Join us for In-Person Service Every Sunday at 10am!
Registration is no longer required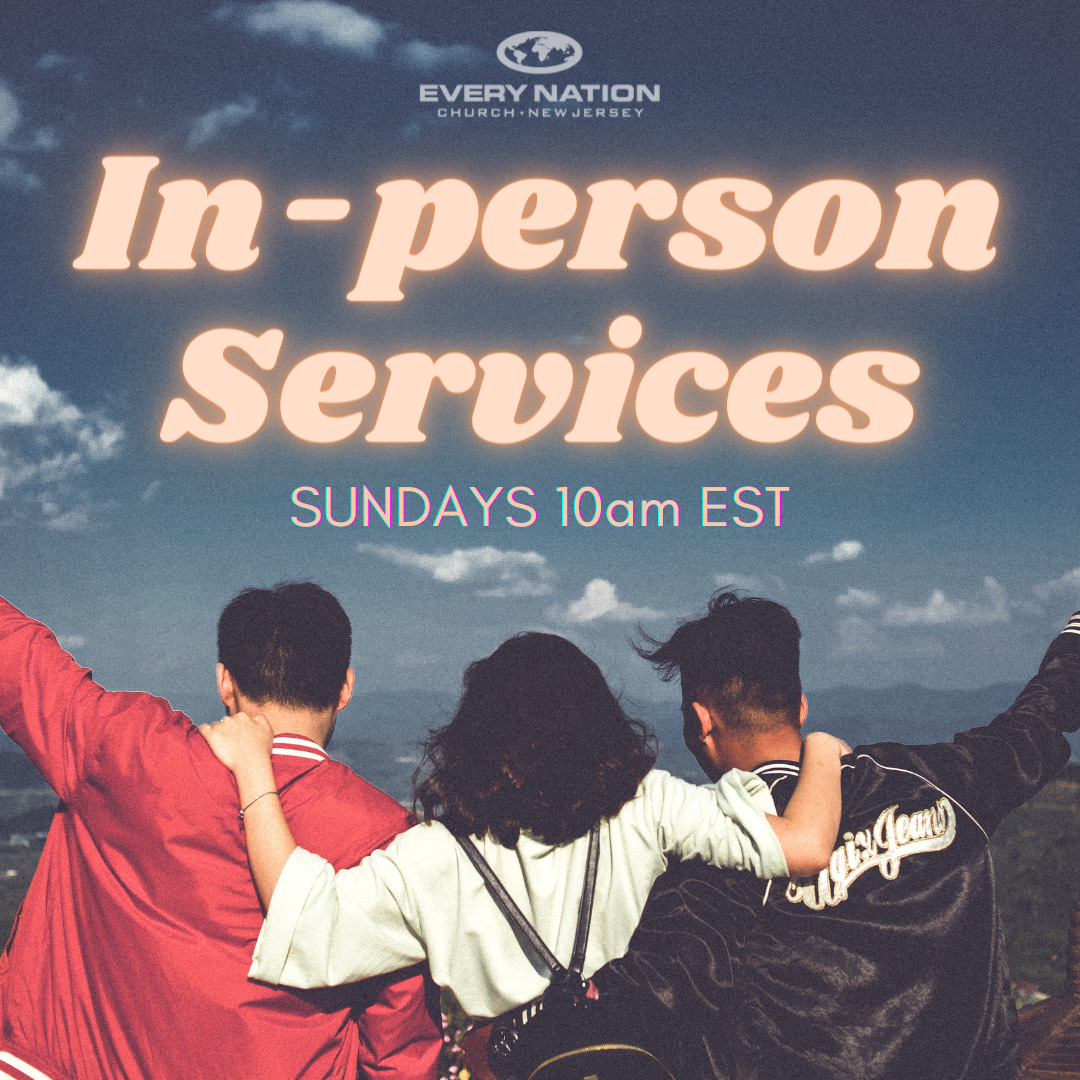 Here at Every Nation Church New Jersey, your safety is a top priority. We have and will continue to follow CDC recommendations:
• Vaccinated individuals are not required to wear face masks
• The CDC recommends those not vaccinated should continue to wear face-covering
Therefore, we have set up two different sections in the church:
• Masked and socially distanced
• Masks optional and no social distancing
You are free to choose the section you are most comfortable with. Please also note that registration for indoor services is no longer necessary.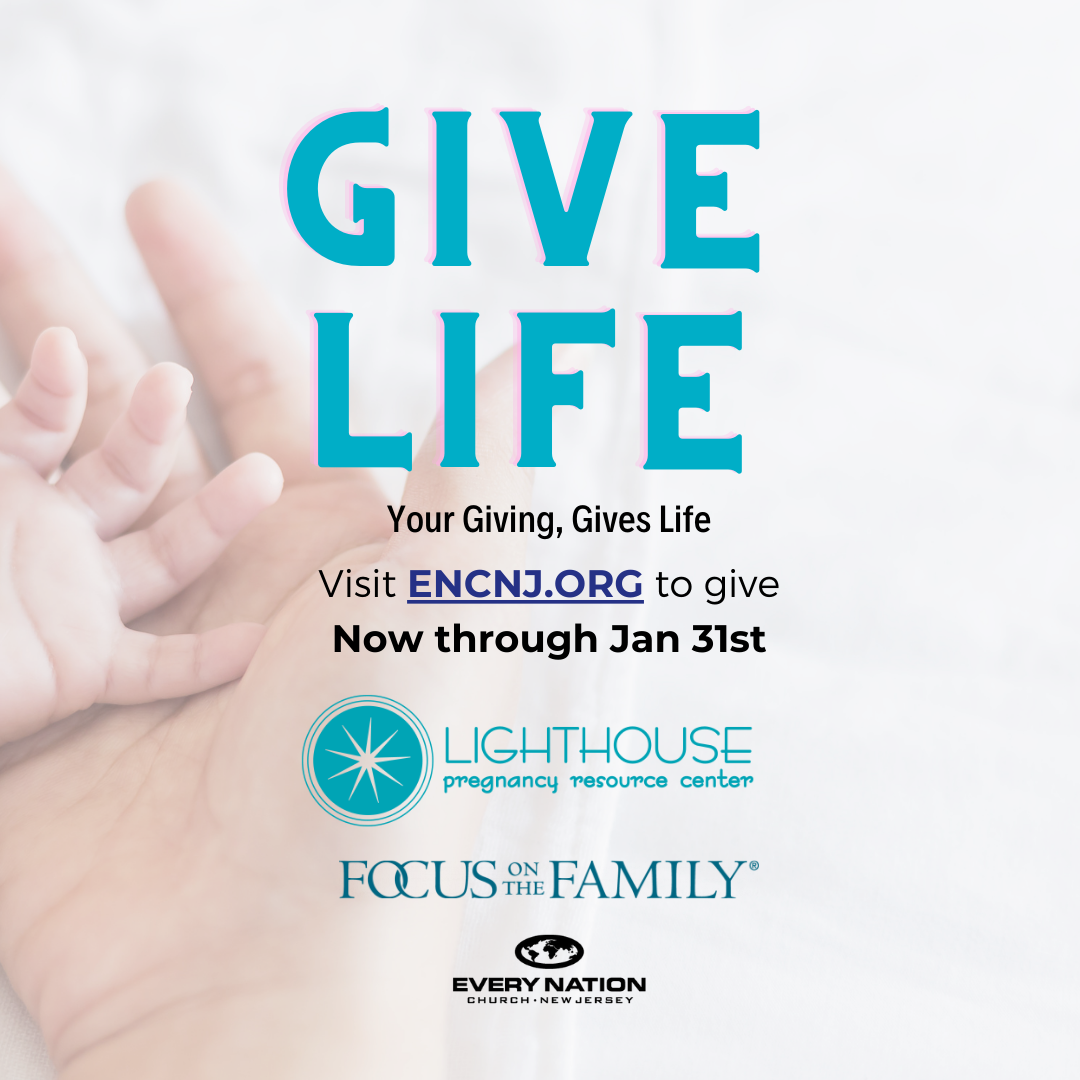 GIVE LIFE
We are excited to present our Give Life campaign. This is our chance to live out the generosity of the Gospel and make a difference.
The Give Life campaign will make an impact in three major areas:
Lighthouse Pregnancy Resource Center – Is a New Jersey-based pregnancy center that provides comprehensive life-affirming support for unplanned pregnancies
New Jersey has the second-highest rate of terminated pregnancies in the nation, Lighthouse is making a difference and tilting the scales towards life

Lighthouse provides comprehensive support before, during, and well after pregnancy to both Father and Mother 
Focus on the Family: Option Ultrasound Life – Equips clinics with ultrasound machines and technicians to pregnancy centers. 
54% of mothers considering abortion choose life upon seeing their child in utero

Focus on the Family estimates that every $60 given can save one life
Every Nation Church New Jersey – We believe the Gospel is the life-saving message for ALL peoples. Through your generosity, ENCNJ will be equipped to continue to spread the gospel throughout New Jersey and beyond
"…I came that they may have LIFE and have it abundantly." 
John 10:10
Click here to give. This campaign will be active from now until January 31st. This is a great opportunity for end-of-the-year tax-deductible giving!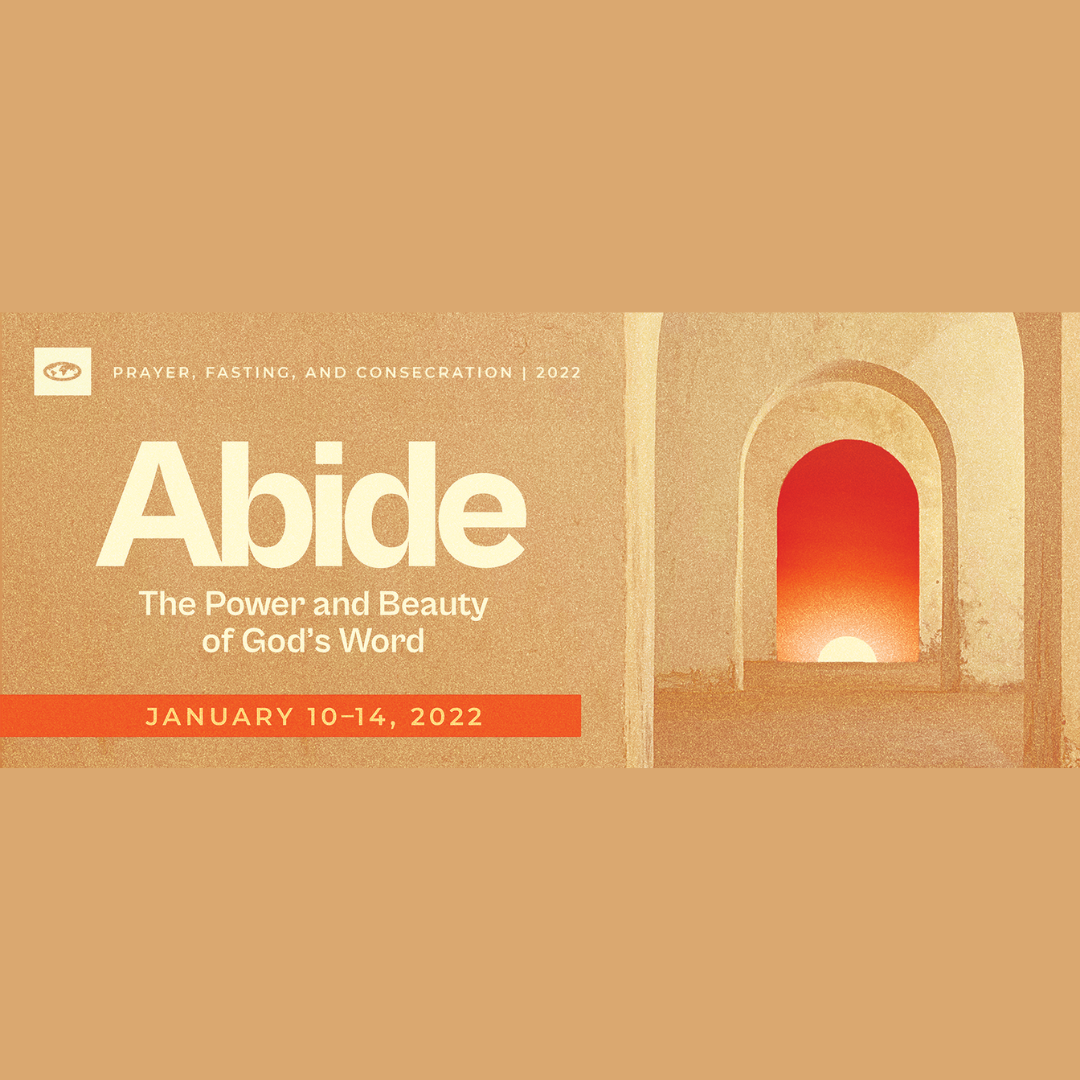 2022 Prayer and Fasting
Fasting is a spiritual tool God uses to advance His kingdom, change the destiny of nations, spark a revival, and bring victory to people's lives! Join Every Nation Church New Jersey and Every Nation churches worldwide on January 10-14th, 2022 for a time of prayer, fasting, and consecration! Click here to read or download the 2022 Prayer and Fasting Guide!
Every Nation Church New Jersey will be having prayer calls during this time. Click here to read or download the 2022 ENCNJ Prayer Points! The schedule is as follows:
Mornings: 7:00am-7:30am (605)475-4000 ext. 201636
Evenings: 7:00pm-7:30pm (605)475-4000 ext. 201636
If you're using T-Mobile as your carrier, you may be charged if you call the Free Conference Call number from your cellphone. To avoid charges, download the Free Conference Call app (IOS: https://apps.apple.com/us/app/free-conference-call/id1076834814 Android: https://play.google.com/store/apps/details?id=com.freeconferencecall.fccmeetingclient). After entering the information for the meeting, click 'Call' then 'Call In Using WiFi or Data'
Subscribe to the email list to receive Every Nation NJ news & updates delivered right to your inbox.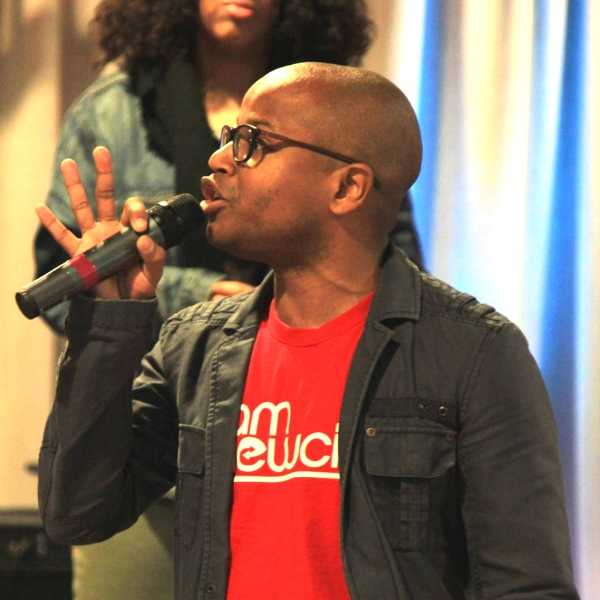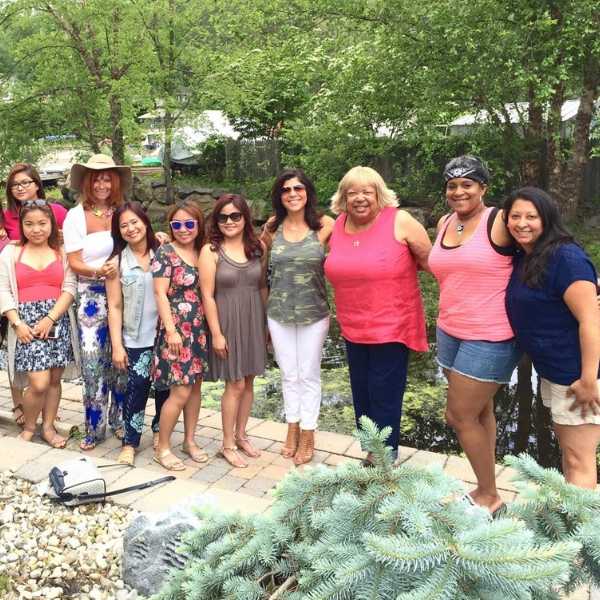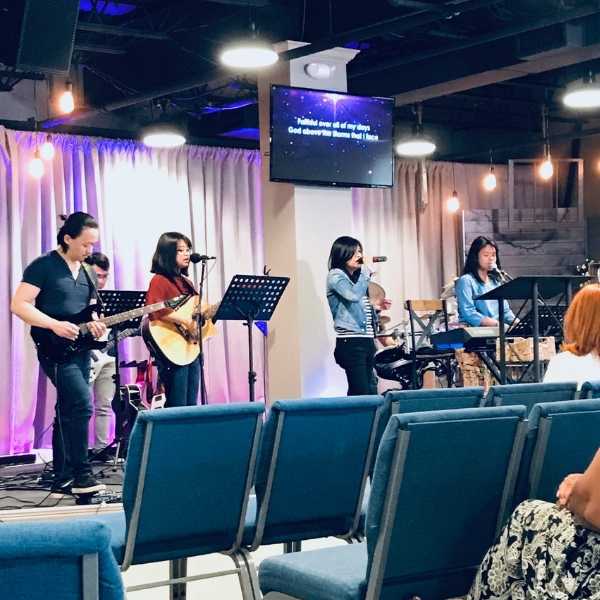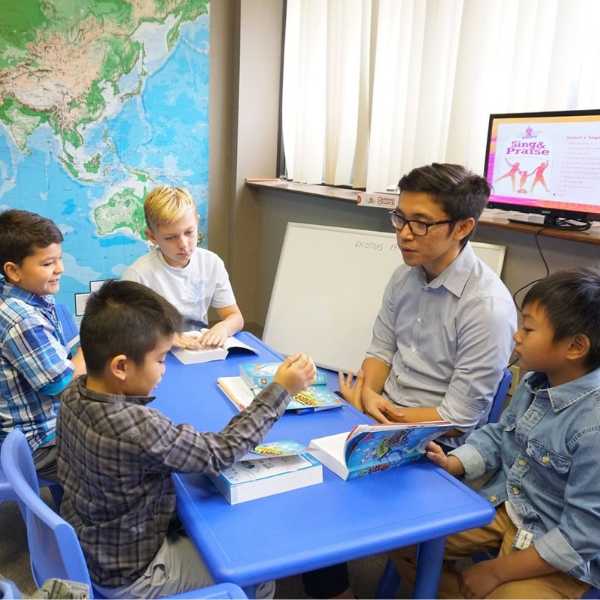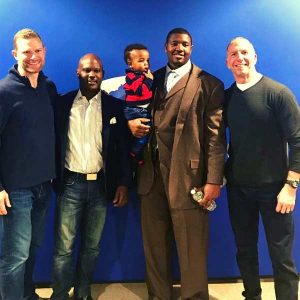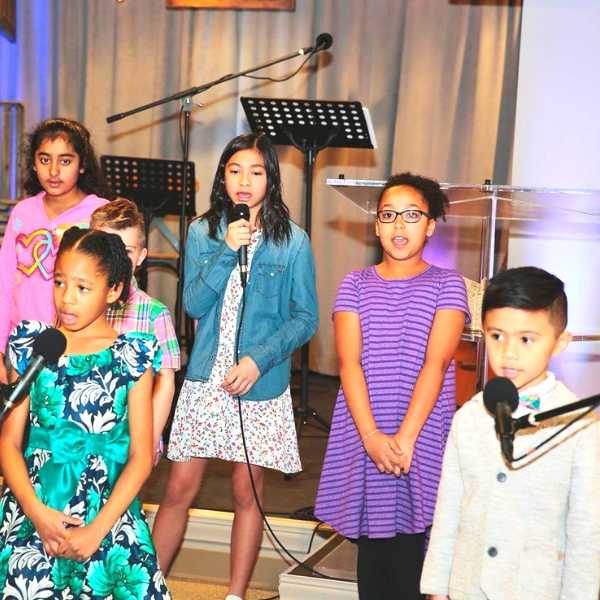 Every Nation Church, New Jersey
101 Gibraltar Drive #1C, Morris Plains, NJ 07950