Join us for In-Person Service Every Sunday at 10am!
Registration is no longer required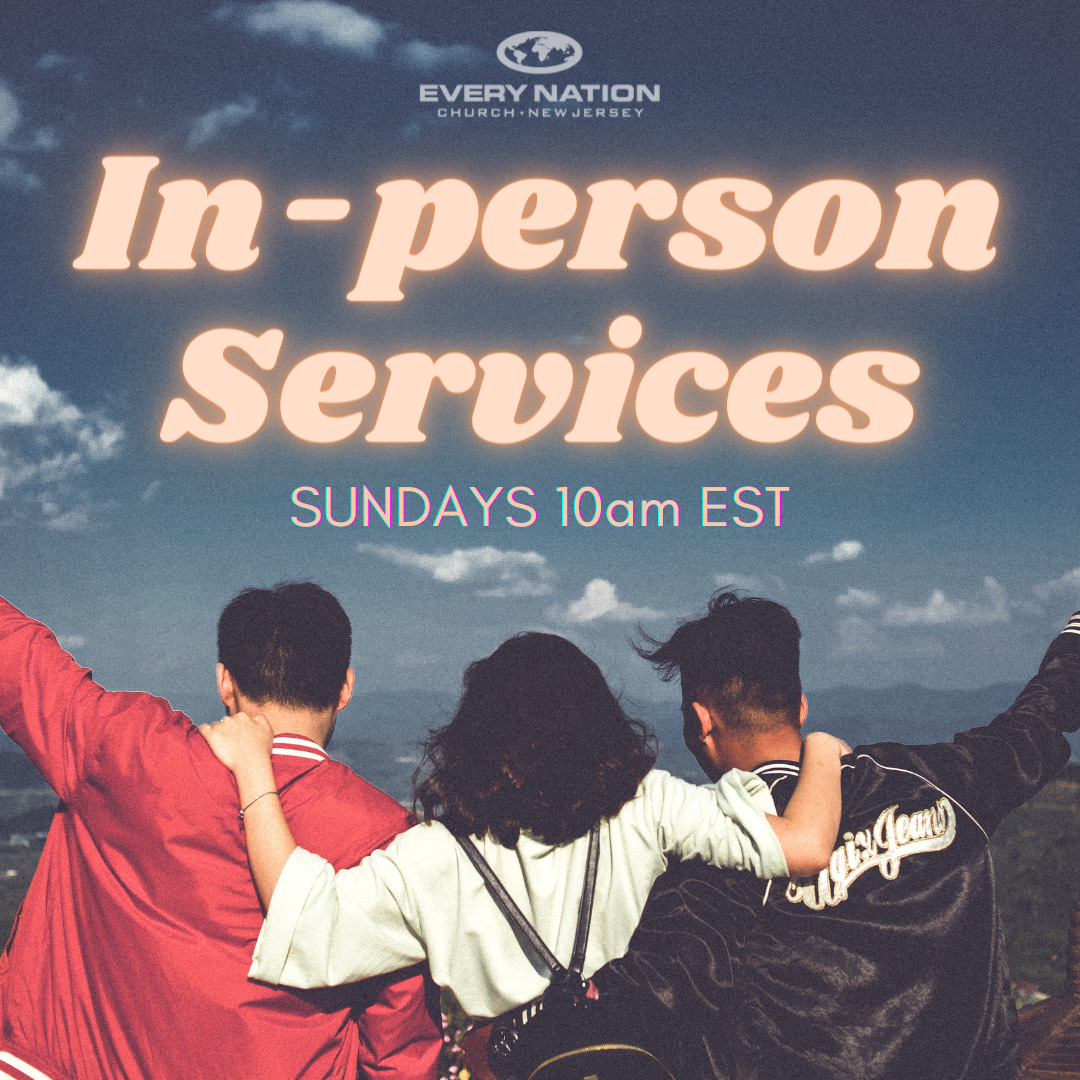 Here at Every Nation Church New Jersey, your safety is a top priority. We have and will continue to follow CDC recommendations:
• Vaccinated individuals are not required to wear face masks
• The CDC recommends those not vaccinated should continue to wear face-covering
Therefore, we have set up two different sections in the church:
• Masked and socially distanced
• Masks optional and no social distancing
You are free to choose the section you are most comfortable with. Please also note that registration for indoor services is no longer necessary.
Subscribe to the email list to receive Every Nation NJ news & updates delivered right to your inbox.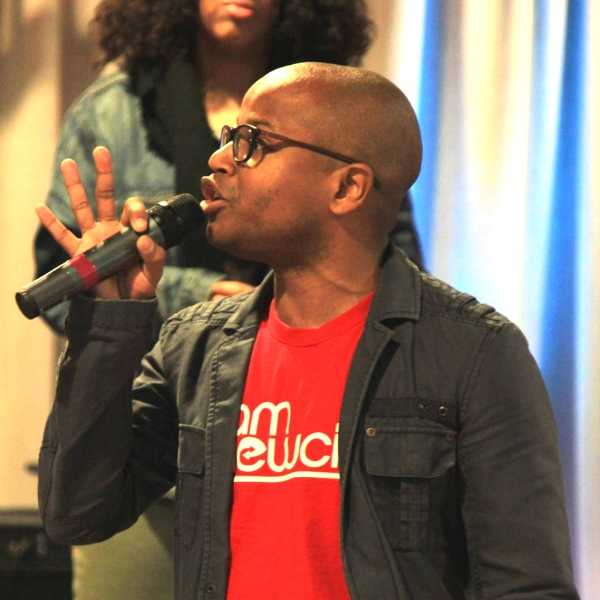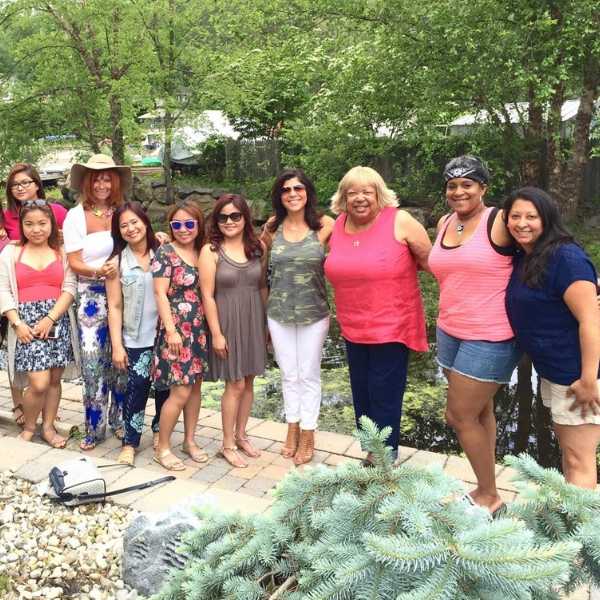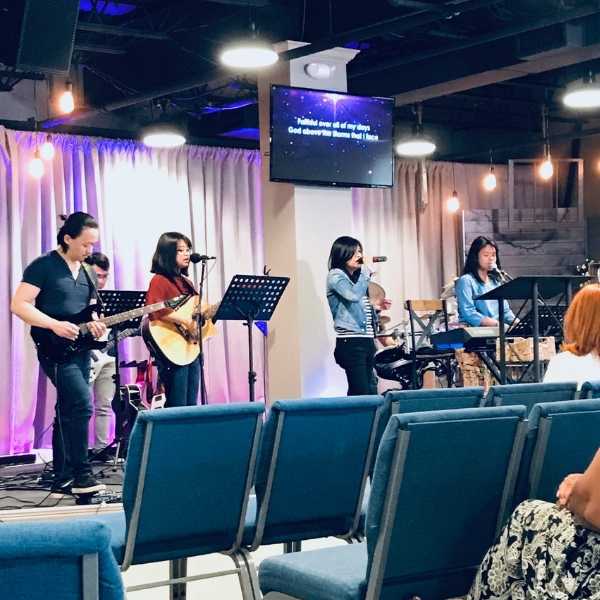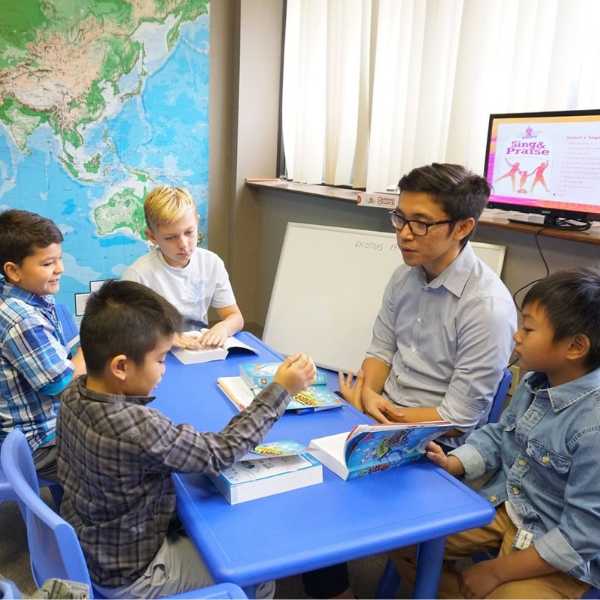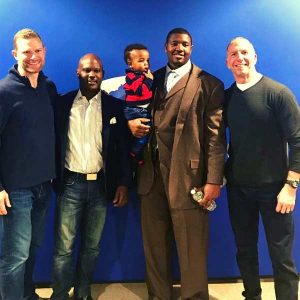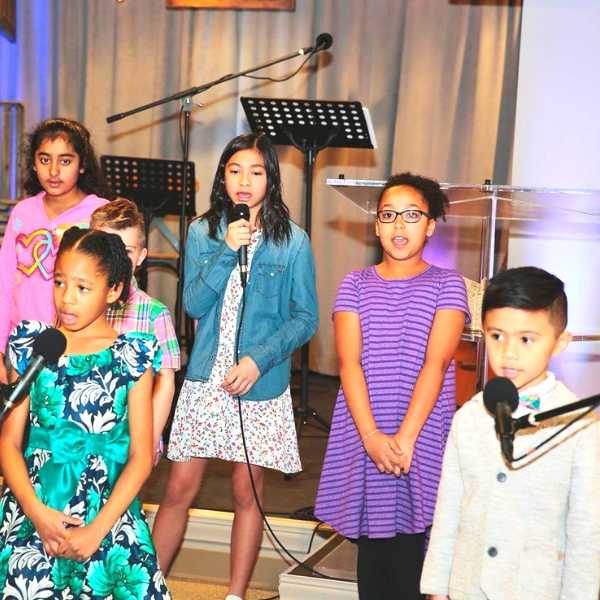 Every Nation Church, New Jersey
101 Gibraltar Drive #1C, Morris Plains, NJ 07950