About Every Nation Church, New Jersey
Every Nation New Jersey exists to reach the state of New Jersey with the Gospel of Christ and to bring transformation one life at a time.
We celebrate diversity and the coming together of the nations of the world, as an expression of God's own love for us. We believe God's heart is to bring reconciliation so we are committed to helping you and our community be reconciled to God and to other people. Our deepest desire is for you to live a life of fulfillment and passion for Jesus as you carry out your unique, God-given purpose. We hope you'll join us in our journey–that you may discover more of God, discover why He created you, and live out your God-given purpose!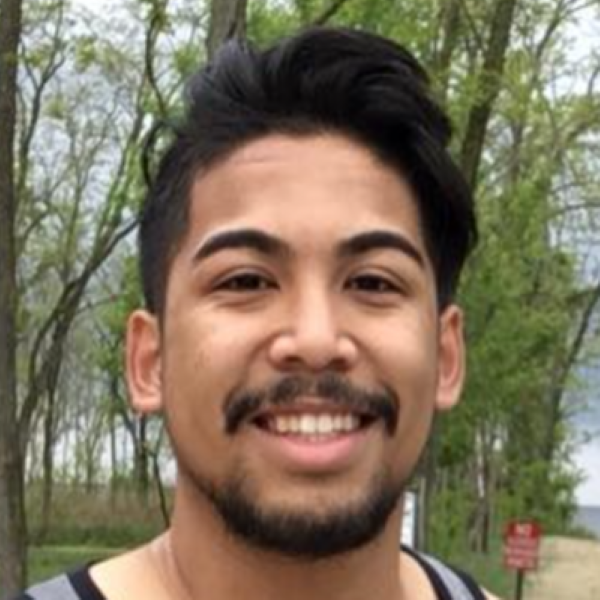 Luke Araza
Youth Ministry Pastor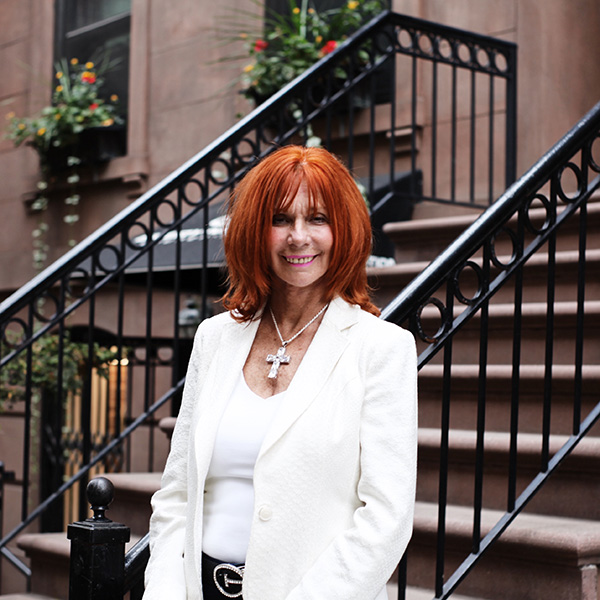 Dottie Flanagan
Women's Pastor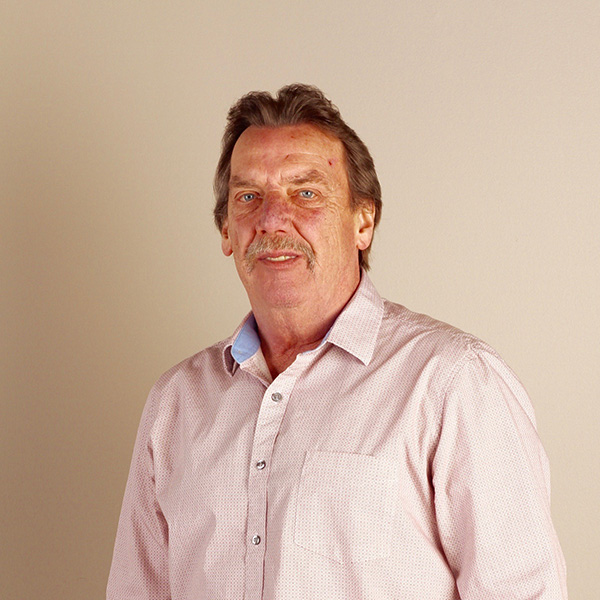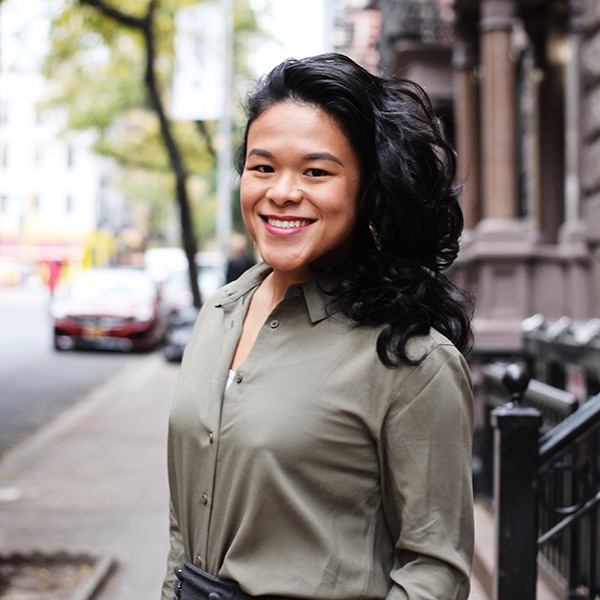 Kim Frias
Worship Director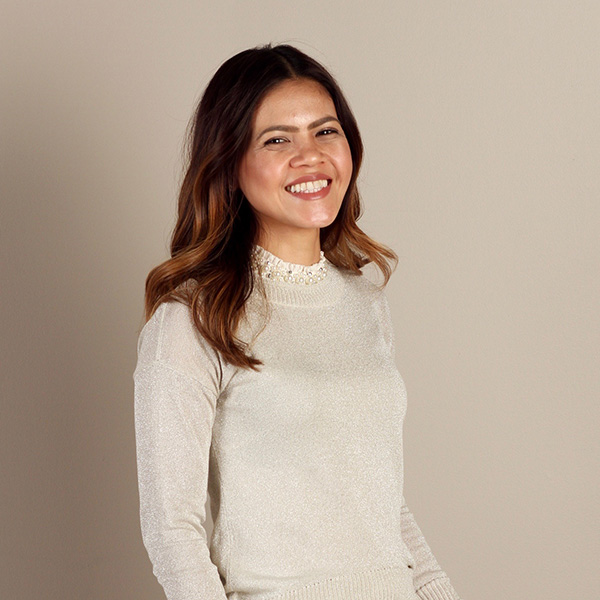 Margery Garcia
Children's Pastor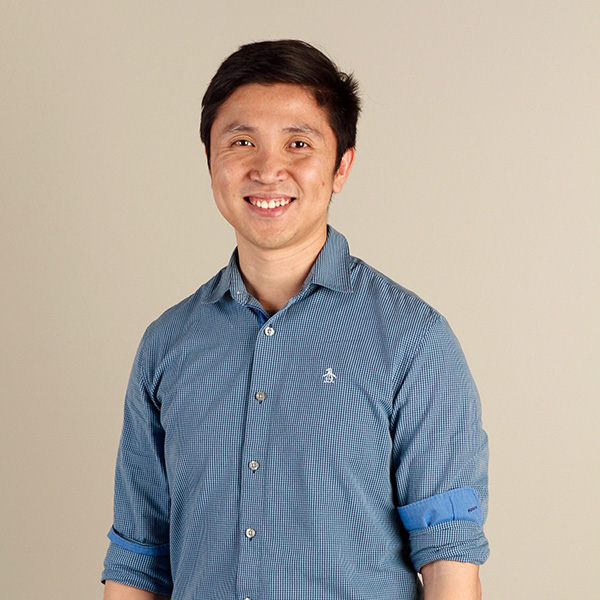 Jayson Garcia
Children's Pastor