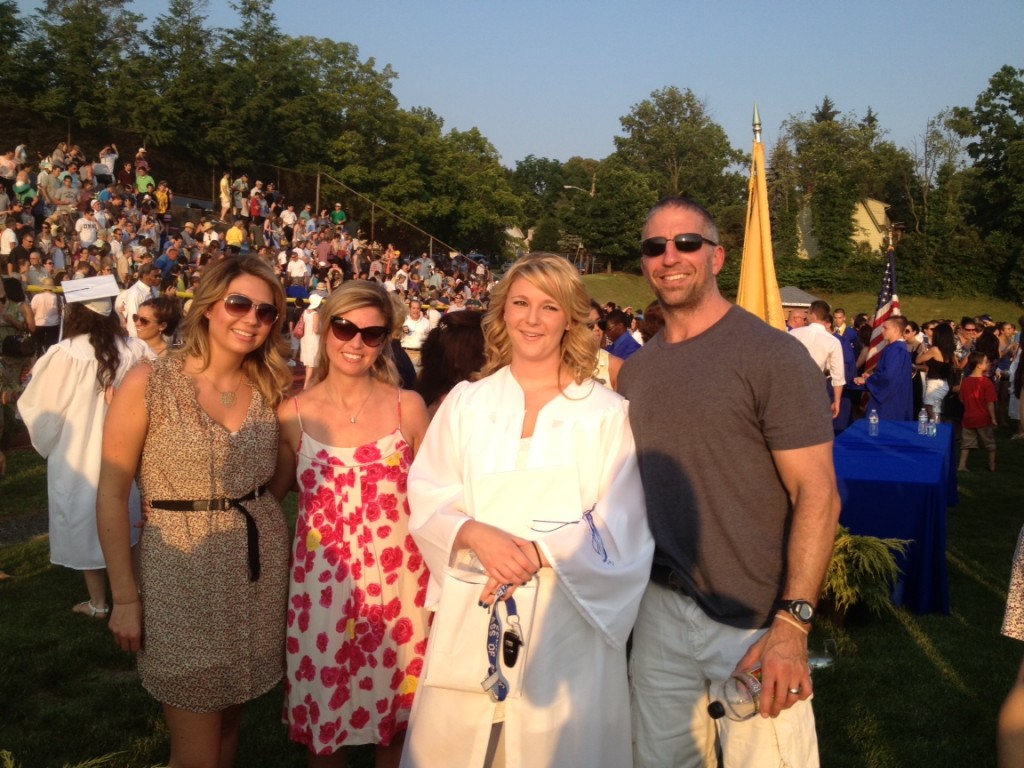 Adam Burt – Senior Associate Pastor (Every Nation NYC) and Lead Pastor (Every Nation NJ)
Prior to joining the ministry team as a pastor at Every Nation New York City Church, Adam played 14 seasons in the NHL as a defenseman. He was drafted in the second round by the Hartford Whalers in the 1987 NHL Entry Draft held in his hometown of Detroit, MI. He made his NHL debut for Hartford in the 1988-89 season, and he remained with the franchise through its transformation into the Carolina Hurricanes in 1997. He soon met King's Park's Senior Pastor, Ron Lewis. Adam parted ways with the Hurricanes on March 6, 1999, when he was traded to the Philadelphia Flyers and played his final season with the Atlanta Thrashers in 2001.
Once retired, Adam made the natural transition from the NHL to preaching the Gospel in NYC. He playfully tells people that he went from fighting on the ice to fighting for the Gospel! Pastor Ron took Adam under his wing during his playing days in Raleigh. Adam felt the call to the ministry and a call to follow Pastor Ron like Timothy followed Paul. This call brought his family to New York City. After the events on 9/11 Pastor Ron and a team of leaders hit the ground running in New York City to serve those who lost loved ones in the devastation. Pastor Ron quickly called Adam and asked him to prayerfully consider becoming a part of the team that would build Every Nation NYC. One year later Adam and his family made the move to New York where he has served as the Senior Associate Pastor for Every Nation New York City Church since 2003. In 2007, Adam and a team of leaders at Every Nation New York City Church birthed the West Side service in the basement of our offices at 414 West 51st Street. This service quickly grew and moved into our current location at Park West High School on 50th Street. Adam has also served as the chaplain of the New York Jets since the 2009 season.
Adam and his wife Susan have 2 grown daughters. Cassandra (22) a hair stylist who lives and works in New Jersey and Elizabeth (20) who is attending a veterinary school in Houston, TX.